Welcome to OMAX Hydraulics Industrial, your one-stop shop for high-quality hydraulic systems and custom equipment. With over 35 years of experience in technical engineering, research and development, and customer service, we are dedicated to delivering the perfect system for every application. Our range of products includes hydraulic press, vertical baling, power pack units, and assembly modules - all designed and manufactured with the highest standards of quality and precision. We also provide customized solutions for your specific needs, from circuit design to after-sales service.
At OMAX Hydraulics, we take pride in our competitive advantages. We offer one-stop shopping with total solutions, technical support, and circuit design services. We adhere to Japan's Quality Management and Taiwan's Technique to produce each product, ensuring the highest levels of quality and reliability. Our commitment to efficient responses to customers' needs, guarantees high-quality products and long-term relationships with all partners and clients. Our products are certified by CE and include power pack units, hydraulic presses, recycling balers, oil pumps, control valves, monoblock valves, cylinders, components, and accessories. To learn more about our products, please visit our website or Instagram page.
TaiwanTrade Page: https://omax-hyd.en.taiwantrade.com
Instagram: https://www.instagram.com/omax.hydraulics
Google Maps Review: https://g.page/omaxhydraulics/review?rc
We are confident that you will be satisfied with our products and quality. If you have any questions or would like to discuss your specific needs, please don't hesitate to contact us. Your feedback is important to us, and we look forward to establishing a long-term and mutually beneficial business relationship with you.
"DESIGN MANUFACTURE ASSEMBLY 100% MADE IN TAIWAN"
One-Stop Shopping


Hydraulic power pack units

Pumps

Valves

Induction motors

Cylinders

Accessories

Hydraulic press

Baling, Packaging equipment

CNC OEM ODM
Please click here for more products range
or contact us by
Stable & Reliable Quality


With a 15-year solid engineering background in Nachi hydraulics company, we insist on the quality of each product.

CE Certifications
Total Solutions


Save inventory cost

Save the expense of repairing used machines

Our products are compaitble and matching with some known brands, such as Daikin, Nachi, Yuken, Youli, etc.
After-Sales & Technical Support


With over 35-year experience in the hydraulics industrial, we are your executive and reliable professional technical consultant!

Efficient customer service & after-sales service
ONE-STOP MANUFACTURE SERVICE
Step 1. Circuit Design
Step 2. Manufacturing & Quality Control
Step 3. Assembly & Test
Step 4. Package & Deliver
Step 5. Feedback & Improvement
Step 6. After-Sales Service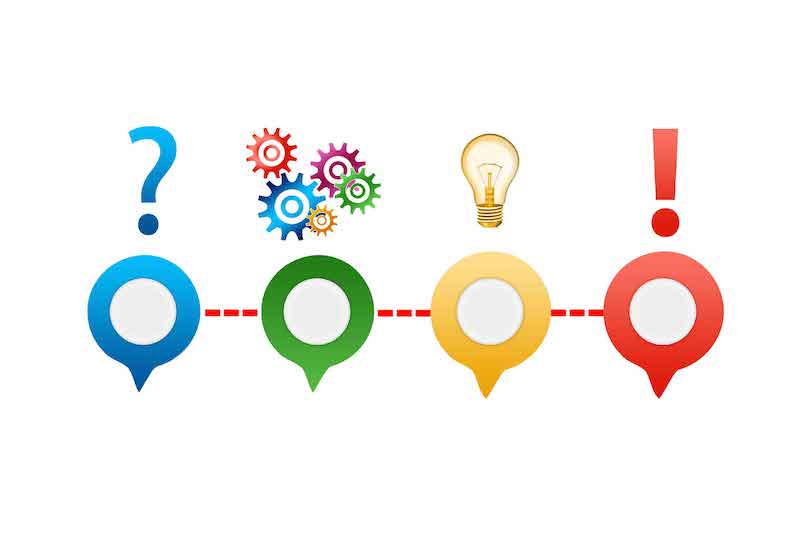 Fu Yuan Shing Co., Ltd.
No. 142-12, Liugu Road, Wufeng District, Taichung City 41359, Taiwan


Call Us
+886 (4) 2330-5718